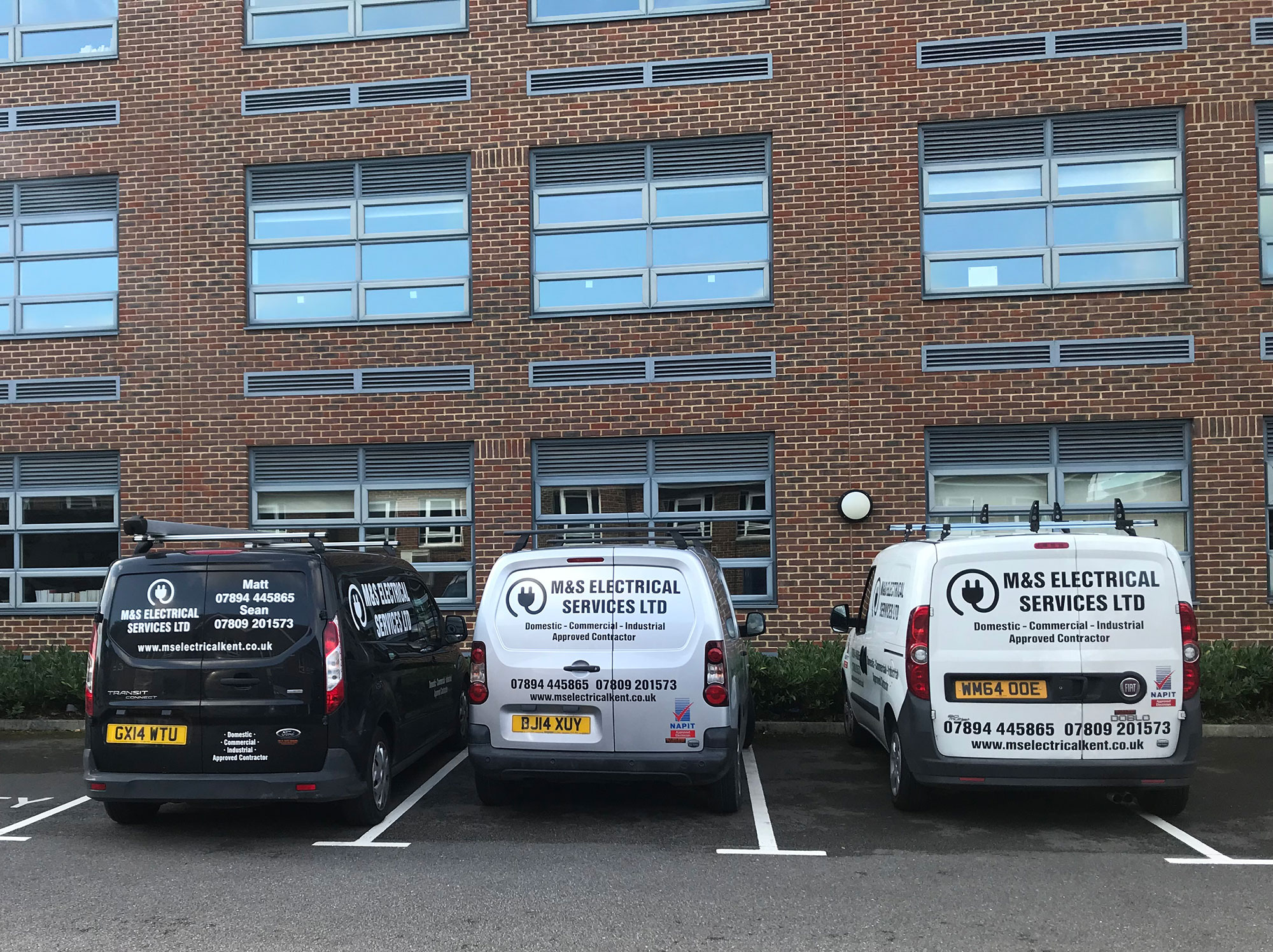 Our team is experienced in handling the installation of EV Chargers at your business. Regardless of the size of project, we make the process easy from start to finish.
M&S Electrical Commercial EV Charger Installation
M&S Electrical is your trusted provider for commercial electric vehicle charging station installation in the UK.
As the demand for electric vehicles continues to grow, it's important for businesses to stay ahead of the curve and provide convenient charging options for their customers and employees. That's where we come in. M&S Electricals' team of experienced and certified electricians can handle all aspects of EV charger installation, from planning and design to installation and maintenance.
With M&S Electrical, you can trust that your EV charging station will be installed safely, efficiently, and to the highest standards. We only use top-quality materials and equipment, and our team is trained to handle any challenges that may arise during the installation process.
If you're ready to take the next step and install a commercial EV charging station at your business, don't hesitate to get in touch. We'd be happy to answer any questions you may have and discuss your needs and budget. Contact us today to get started.