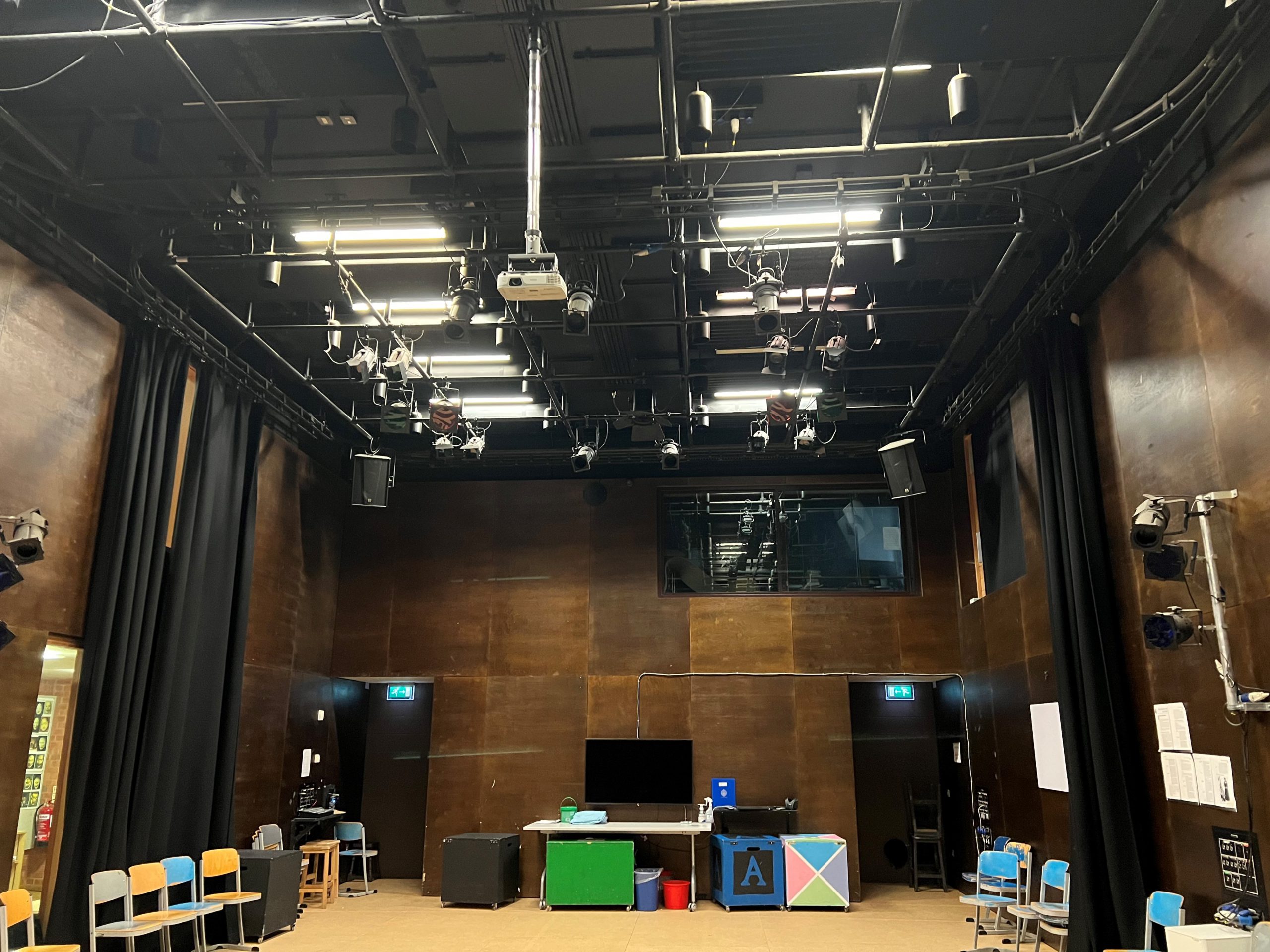 Electrical testing is vital for every business whether you have tens, hundreds or thousands of electrical appliances, so you want to ensure you engage the services of an experienced and qualified team. Here at M&S Electrical our engineers all hold ECS cards and the company is registered with NAPIT. Our wide range of skills allows us to provide a variety of testing services to commercial clients.
See a glimpse of the range of commercial inspection work we undertake below.
Fixed wire testing (EICR)
Our engineers will carry out a test of all electrical services and systems throughout your building. This test includes both visual inspections and electrical tests of all hard wiring, mains panels, lighting, sockets, air conditioning and distribution boards.
PAT testing
We can provide full Portable Appliance Testing (PAT) services, to ensure the safety of all employees and customers when portable appliances are in use. This can include everything from office equipment such as computers and printers, to kettles and lamps. Whether you have a modest sized office or occupy several buildings, our team of electrical engineers are on hand to assist you.
Fire alarms
A working fire alarm is a vital part of all health and safety requirements in commercial buildings, in fact it's a legal obligation. Our team will comprise a schedule of testing to ensure your business is fully compliant with all standards. We pride ourselves in building lasting relationships with many of our commercial clients because we care about your business and want to ensure you are always legally compliant with all your electrics.
Emergency lighting
Should the worst happen, an effective emergency lighting system is essential for providing your employees and customers with their first line of escape during an emergency. We can fully test your existing system, with any issues resolved by our team of qualified engineers, or, if needed, we can install a whole new emergency lighting system.
Communal area testing
Most businesses are responsible for at least one communal area, whether it's an entry hall, a parking area or a stairwell. Communal areas are often classes as high traffic areas, and with so many people potentially using a space it is essential to test the circuit and locate any potential wiring faults. Our experienced engineers will help you assess the communal areas of your business and ensure all electrical outlets and appliances are safe and effective.
Visual Inspection
Visual electrical inspection is carried out by one of our qualified electricians who will survey your electrical wiring system. The process is used to identify any defects or damage, wear and tear, or any other general deterioration of your current electrical installation.
This type of inspection is typically conducted in commercial buildings and is designed to identify any potential problems that could pose a safety hazard or cause equipment failure. This inspection will identify whether your electrical installation complies with the current BS7671 electrical safety standard.