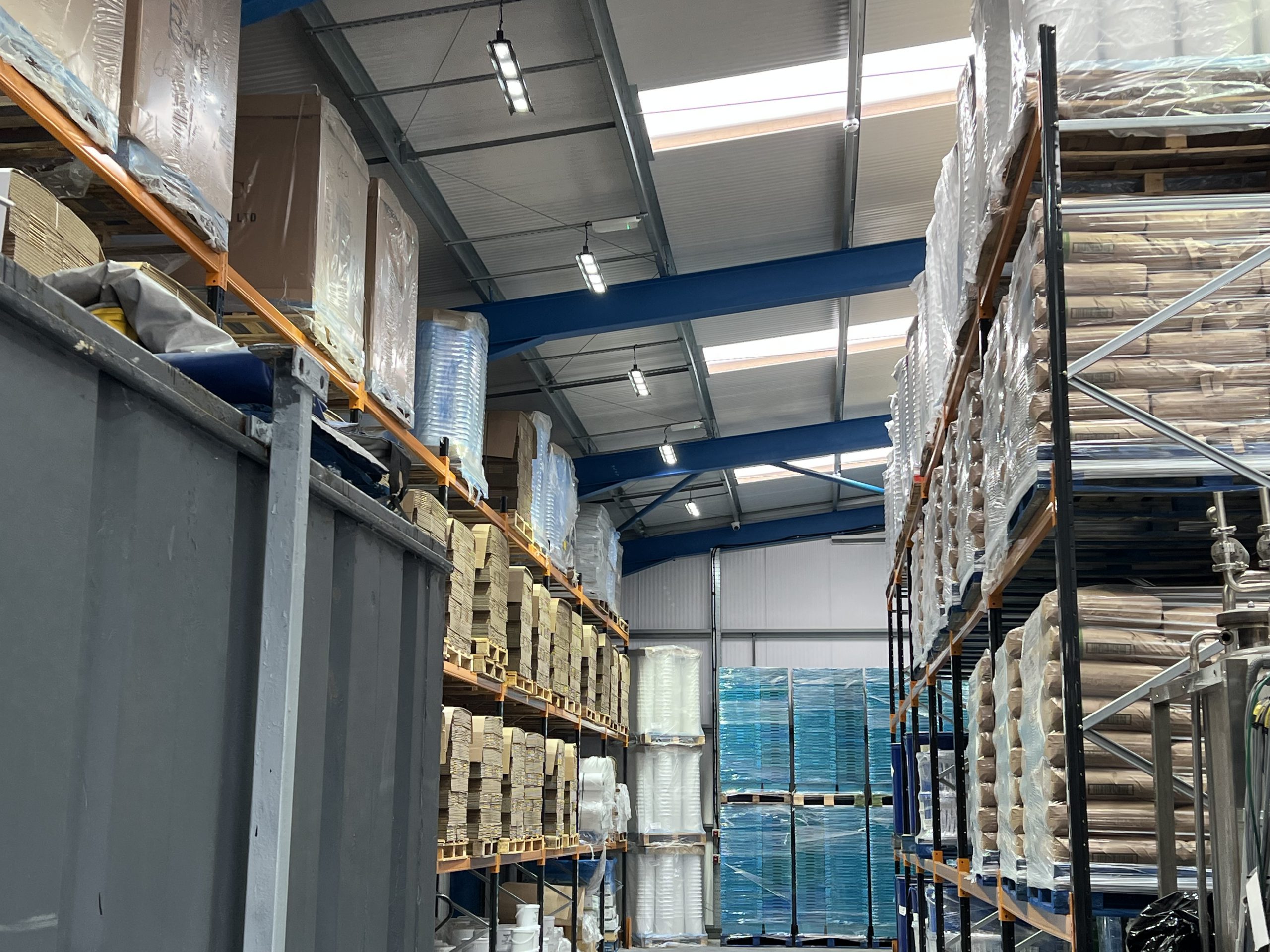 The team of M&S Electrical engineers have a wealth of experience in every aspect of electrical lighting. Priding ourselves on executing a high-quality and comprehensive range of services to our commercial clients
There has been a recent increase in clients looking to convert their existing lights into LED lighting, as it provides brighter, better lighting, energy efficient, lower costs and will reduce the risk of fires. Our knowledgeable, practiced engineers will deliver and complete all matters of LED conversions for all customers.
Display lighting
Display lighting is key for some, if not all businesses. Creating an atmosphere with different lighting effects through to accentuating displays in a way that brings them to life. Our team regularly complete display lighting projects for clients such as retail stores, professional practices and large commercial outlets.
Office lighting
Whether you are looking to add compact rail lighting in a small office space, LED panels or fluorescent lighting to improve efficiency, our team have the skills and experience to supply our services in all aspects of office lighting.
Workshops and warehouses
Whether it's a simple repair or a complete electrical upgrade of your workshop or warehouse lighting system, KG Electrical understand the importance of effective and low-cost commercial lighting. Having the amount of experience, we do, allows us to continually delivery high end, efficient and effective lighting solutions to our commercial customers.
Sign lighting
KG Electrical are the ideal team to install your commercial sign lighting. A powerful illuminated sign is no doubt, visually appealing and will attract passers-by. Having a well-designed and neatly executed sign light can be a cost-effective advertising solution.
Emergency lighting
It is vital for any business to clearly indicate the safest exit of the building during an emergency. It is a legal requirement to install and maintain emergency lighting within premises so, our team of skilled and qualified electricians can take care of every aspect of the system and keep the emergency lighting up to date.