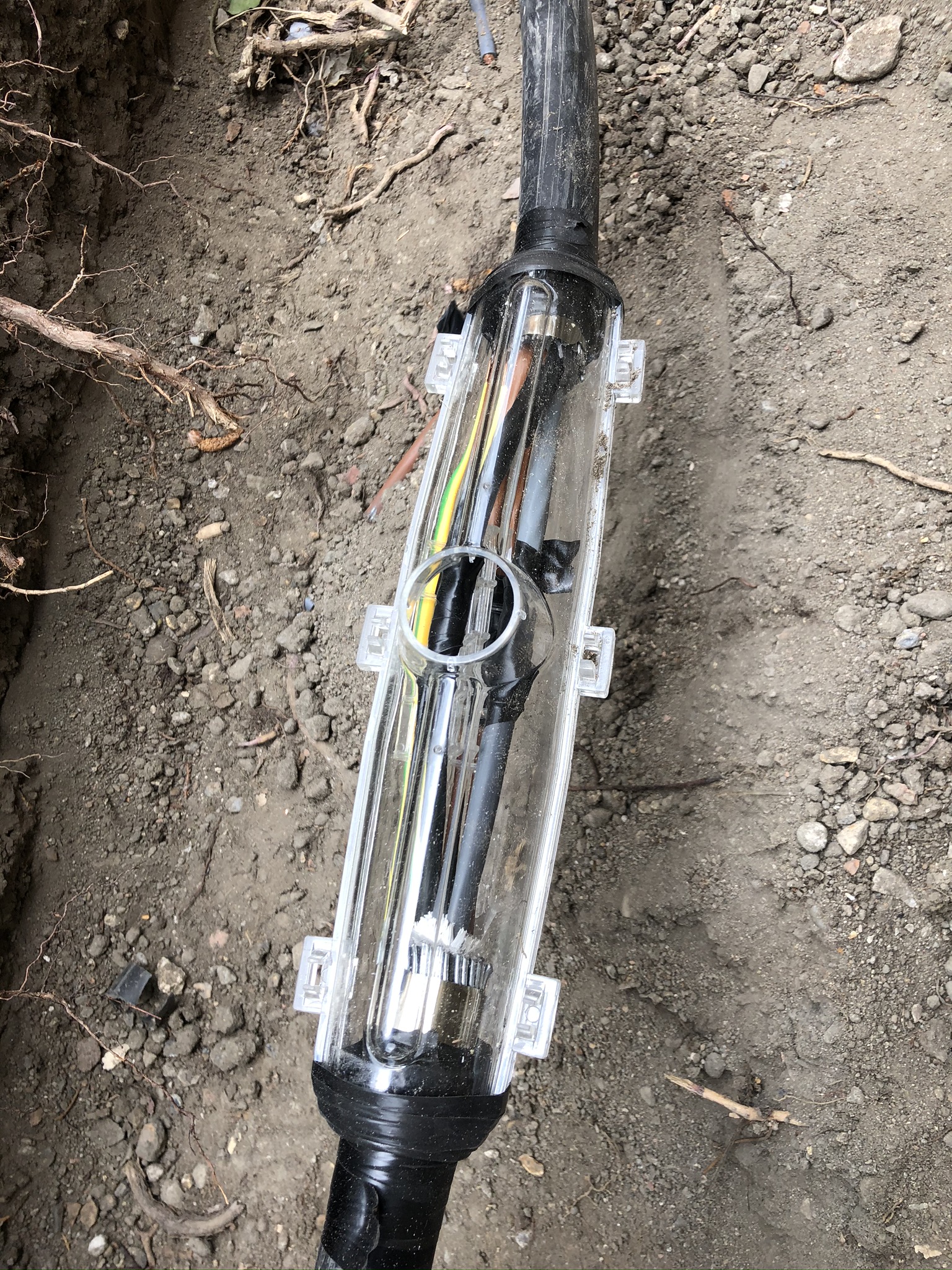 We pride ourselves on providing a high-level of service for all of our clients. Our team have built an excellent reputation for providing an efficient and competitively priced service. From the moment you engage our testing services we will always act with complete transparency and will strive to exceed your expectations throughout the project.
Fixed wire testing (EICR)
Overtime, electrical wiring systems in a home can become damaged and unsafe. Our experienced electricians are able to carry out a thorough visual and electrical test to ensure the wiring, panels, light fittings and electrical sockets are correctly functioning. To ensure you and your family are safe at all times, testing should be conducted at least every 5-10 years.
Electrical Installations Testing
M&S Electrical carry out all required fixed wiring installation checks on all new works to ensure that they meet the relevant regulations, this apply s to minor works certification.
PAT testing
In all homes there is a danger of appliances becoming damaged overtime, resulting in potential dangers and risk of fires. Our team are able to provide a full PAT service and will test everything in your home from televisions and irons to computers and kettles, giving you complete peace of mind.
Fire alarms
A correctly working smoke and fire alarm system is an essential aspect of keeping you and your family safe. Whether you are a landlord or letting agent looking to meet your regulations or a homeowner wanting to test your current warning system, we can help.
Emergency lighting
Many homeowners do not consider the testing of emergency lighting for the home, as it is usually only a requirement for commercial properties. However, if your family were in a dangerous situation, emergency lighting could be essential for quickly guiding them to safety.
Fuse box replacement
It is very common for homes to be fitted with a traditional style fuse board but unfortunately, they do not offer the same level of protection that modern trip switch boards provide. Installation of a new fuse box is a great way to upgrade your property's electrical system, without undertaking a complete rewiring project.
Rewiring
Updating the wiring of your home is an important aspect to consider when planning the maintenance of your property. It is advisable to update the wiring of a property roughly every 30 years, to ensure the system is in line with the latest safety regulations.
Electrical fittings will gradually deteriorate, and the older systems are not designed to cope with the modern technology the majority of us have in our homes. Our team are highly regarded across the area because of our efficiency. We will get to work quickly and efficiently with minimal disruption to your home life.
With our expert team of electricians, we can complete rewiring projects of all scales. Once the project is complete, we will work with you to devise a scheduled testing and maintenance plan which will guarantee your home is always kept safe.