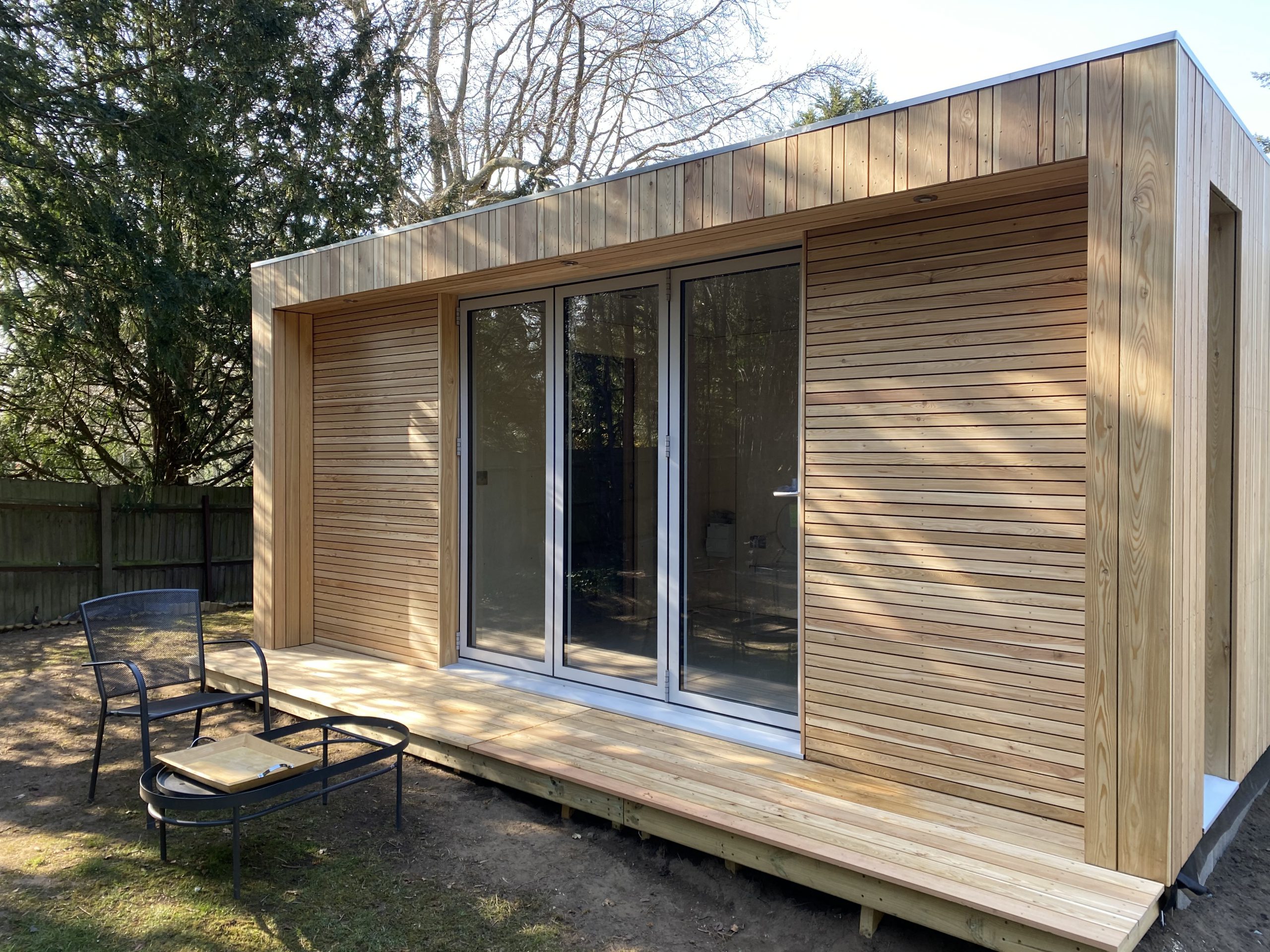 Talk to us about getting your home office up and running
With the spread of the corona virus such as we have seen over the past few months and the social distancing measures that we are becoming accustomed too, such as restrictions on traveling to offices, you may have been considering setting up your own designated office space at home.
Whether its converting a your garden shed or outbuilding space, building one from scratch or going up into the loft space, WE CAN HELP!
Outbuilding / Shed Conversion
We can fully convert your shed or outbuilding into a fully equipped office space: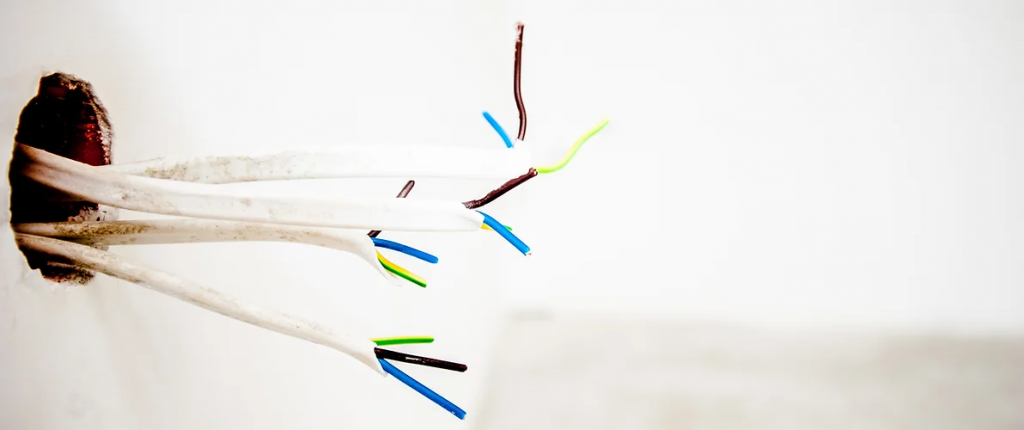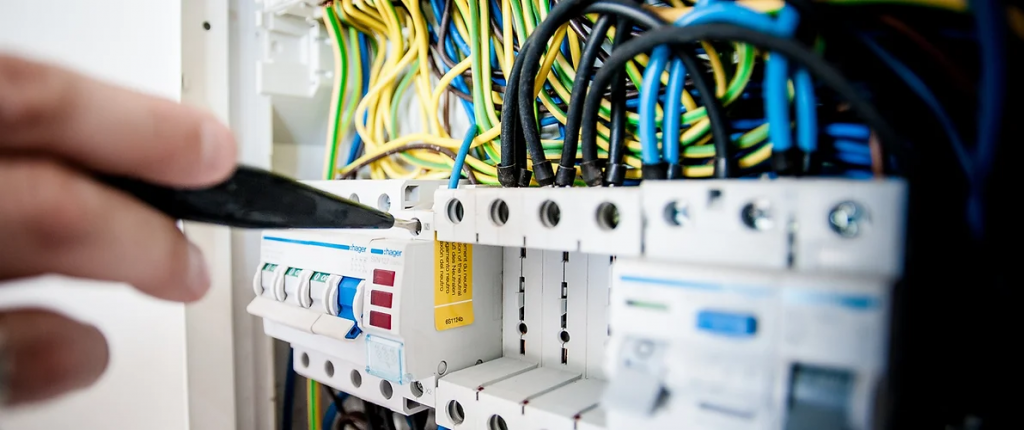 Design & Build a New Purpose Built
Landscaping where required
Installation of solid base & flooring
Full construction built to be warm and work friendly
Electrical, Data and Internet cabling
All designed and built with your budget in mind
Loft & Garage Space Conversion
Going up into the loft for a nice quiet office space is not as difficult or expensive as you might think.
Garage spaces are often poorly utilised, we can separate off a nice designated area within your garage to make it an excellent space for you to set up your office.